About
Licensed Home Inspector Noah Brittain
North & South Carolina Home & Commercial Inspections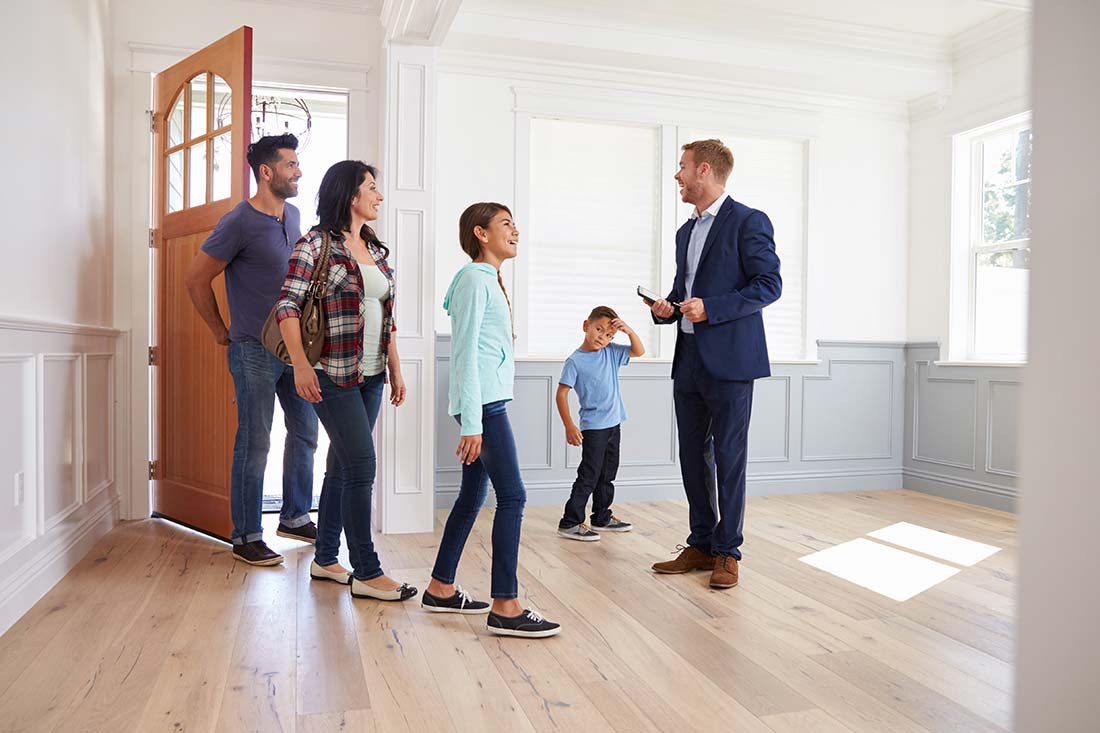 For All Buyers and Sellers
Noah Brittain is the owner/operator of Assured Home Inspections. He feels privileged to help people make one of the biggest decisions of their life. Unlike some home inspectors who seek out specific client types, Noah happily works with buyers and sellers throughout our service area.
Therefore, whether it's your first home, in-between home, last home, vacation home, or second home, Noah can provide the answers you need via an in-depth, professional home inspection.
Home Inspector Credentials
Noah has an extensive background with multiple aspects of residential buildings, ranging from inspecting them to building them. He's also earned certificates in a wide array of related specialty fields.
Noah has gone far above and beyond the requirements for a licensed home inspector in North and South Carolina, just as he goes above and beyond for our clients.
HIS QUALIFICATIONS INCLUDE:
North Carolina Home Inspector License #2810
South Carolina Home Inspector License #2635
North Carolina Licensed General Contractor
South Carolina Licensed Residential Builder
HAGG Certified Roofing Inspector (Residential & Commercial)
ESA Certified for Mold Inspections & Assessments
ESA Certified for Mold Remediation Specification
Multi-State Licensed Insurance Adjuster
Carries Full Errors, Omissions, & Liability Insurance (above state minimums)
Adheres to NC Home Inspector Licensure Board Standards of Practice & Code of Ethics
12+ Years as a Home Inspector
2,500+ Home Inspections Completed
28+ Years
of Construction Industry Experience
When it comes to your future home, it's vital to work with someone who understands local houses inside and out. Noah has spent more than 28 years working in various areas of the construction industry.
For instance, 12+ of those years involved serving as a first responder for insurance companies assessing catastrophes and natural disasters. Noah also worked as a contractor for FEMA for 5+ years.
During these 28+ years, Noah has been inside of, on top of, and underneath thousands of homes.
He's worked with houses suffering only minor/minimal damage all the way to those ripped off their foundations.
Tools of the Trade
Noah knows that every home inspector benefits from utilizing some of the industry's most helpful tools.
To give you the best possible results, he uses: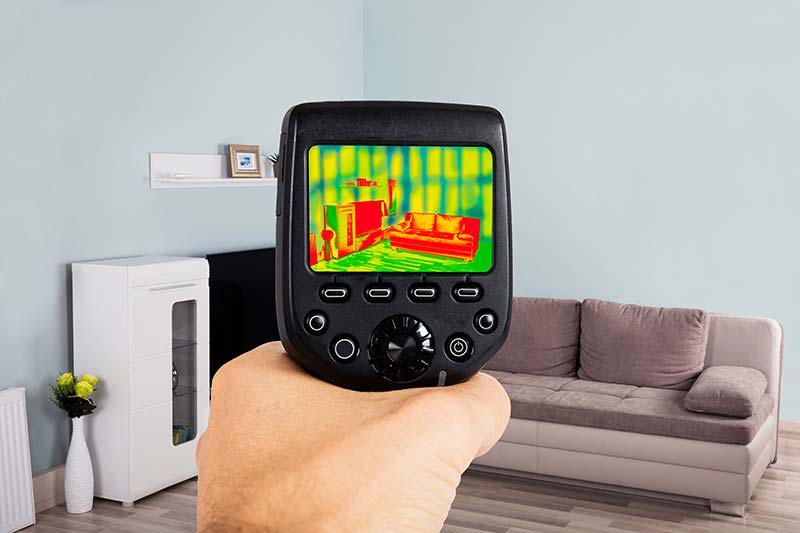 Thermal Imaging
Insulation issues, moisture accumulation, energy loss, and more can be picked up by thermal imaging.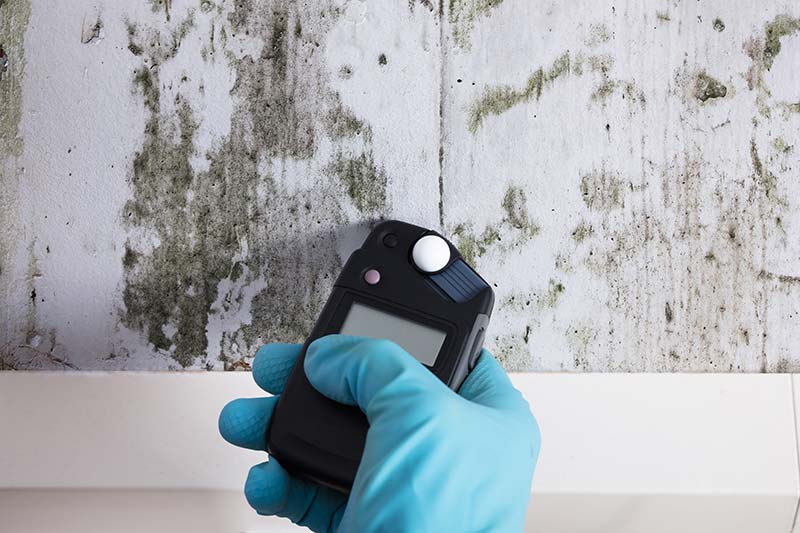 Moisture Meter
Moisture and mold tend to go together. With a moisture meter, Noah can find areas of your home that are prone to moisture and, most likely, mold.
Learn More About Noah
We understand that you need to feel comfortable with your home inspector. That's why we invite you to learn a bit about Noah's personal life. During his off-time, Noah is most commonly found relaxing at home with his favorite music or watching a sports game on TV.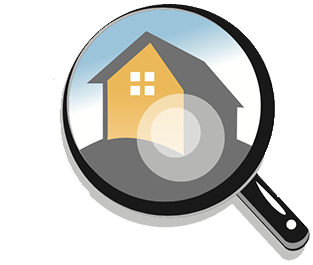 Our Service Area
We provide home and commercial inspections in several
North Carolina and South Carolina Communities.
North Carolina Counties:
Gaston, Cleveland, Lincoln, Catawba, Mecklenburg, Iredell, Rowan, Cabarrus, Union, & Stanly
South Carolina Counties:
York & Lancaster