Inspection Services
Assured Home Inspections Service Menu
Residential & Commercial Inspections in NC & SC
North Carolina & South Carolina Inspection Services
Our comprehensive list of inspection services was designed to assist homebuyers, sellers, agents, lenders, and business building buyers. We're able to do just about any type of specialty inspection service you could need, ranging from checking the work of contractors to performing inspections for insurance purposes. We also offer a few highly useful add-on services.
Please feel free to contact us if you need help choosing the best inspection services for your needs.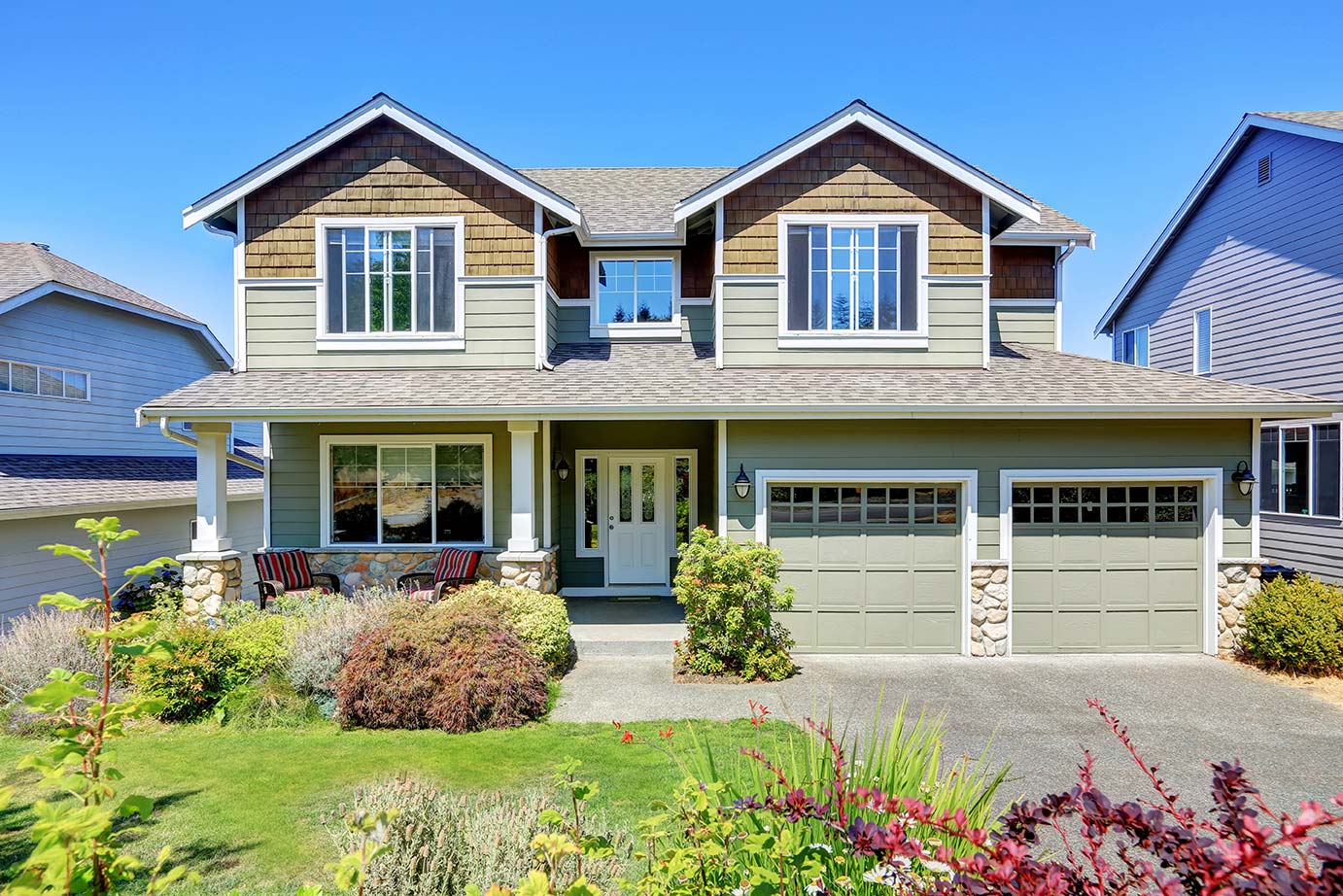 Buyer's Home Inspection
Starting at $300
A professional Buyer's Home Inspection is the best way to make sure you protect your financial investment. We will inspect everything we can see and touch. You'll receive an in-depth inspection report within 24 hours so you can make a truly informed decision.
The report will cover the following areas of your future home:
Structural Components
Exterior
Roofing
Plumbing
Electrical
Heating
Air Conditioning
Interiors
Insulation & Ventilation
Built-In Kitchen Appliances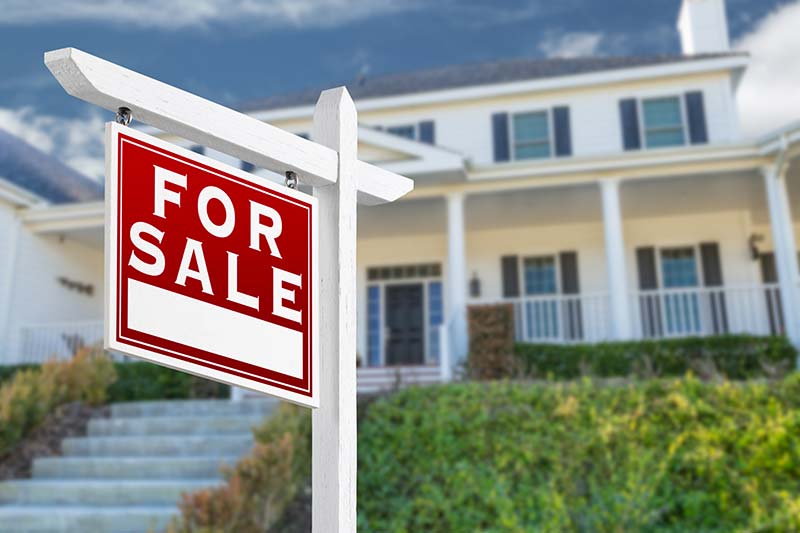 Pre-Listing/Seller's Inspection
Starting at $300
The one piece of advice we would give to every home seller is to get a Pre-Listing/Seller's Inspection before putting their house on the market. This quite simply provides the easiest path toward getting a fast sale from a confident buyer. After all, the Seller's Inspection will inform you about any issues with the house. You can then either repair these issues or decide to disclose them upfront. Either way, your buyer's expectations will be properly managed!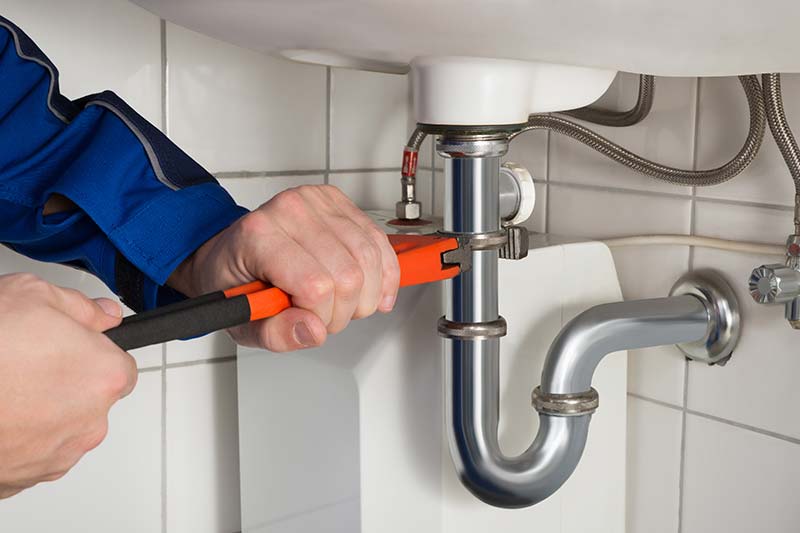 Home Maintenance Inspection
Starting at $300
Houses seem to have bigger issues with deferred maintenance than cars. Part of the problem is that homes don't usually come with a checklist of required maintenance services and time periods like a car does. Unfortunately, letting maintenance fall behind can lead to huge repair bills. Avoid the hassle and expense of major delays by scheduling regular Home Maintenance Inspections.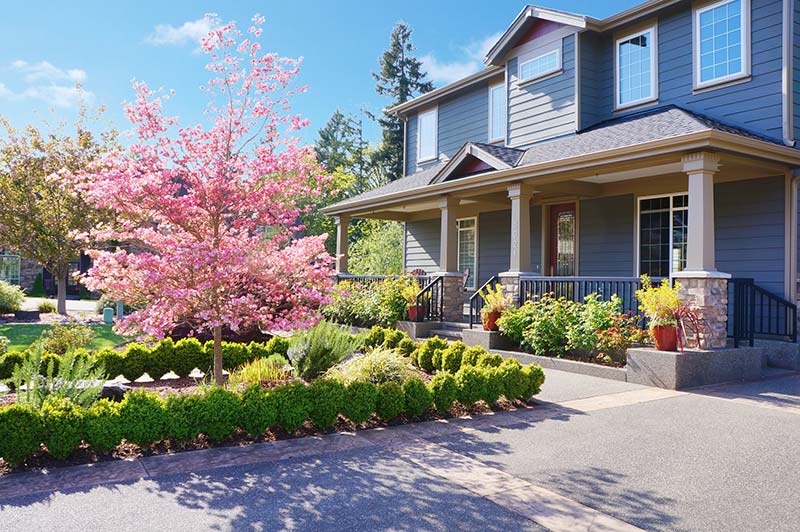 New Construction Inspections
Starting at $300
Many buyers have the misconception that newly constructed homes will be absolutely perfect. As nice as this would be, the reality is that almost every house has problems from day one. With a New Construction Inspection, you can get these issues identified and corrected before you take possession of the property.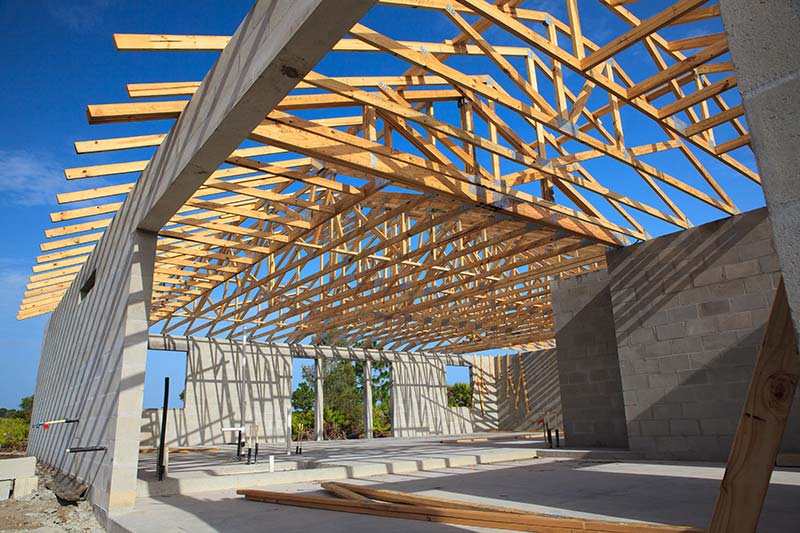 New Construction Phase Inspections
Starting at $1,500 (Pre-Drywall Only for $400)
Why wait until the last minute to find out if everything has gone according to plan? With our New Construction Phase Inspections service, you'll get regular reports about the builder's progress. We will look for any existing issues and let you know if the builder needs to correct something before moving forward. This can save you a lot of time and hassle later on.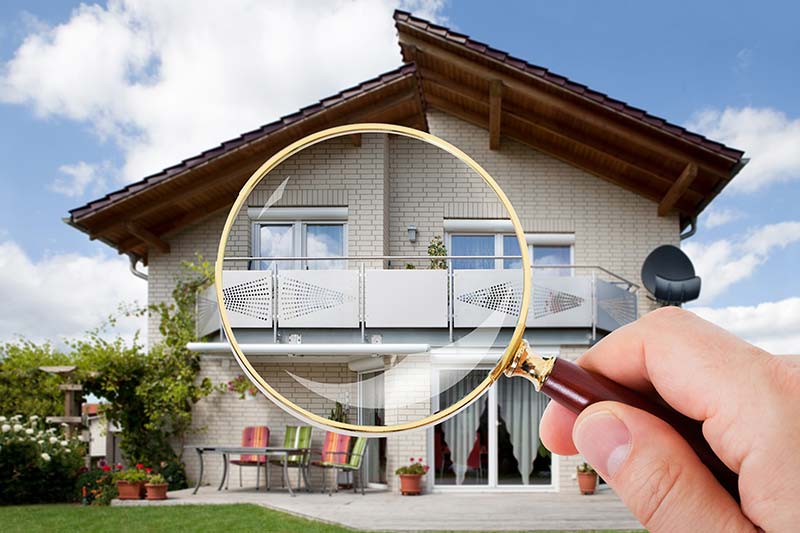 Re-Inspections
Starting at $150
When it comes to buying a house, your financial investment is too big to leave anything to chance. That's why a Re-Inspection before your closing day is such a good idea. We'll make sure everything on your home repair addendum was properly taken care of, along with giving the house one last lookover for any newly developed issues.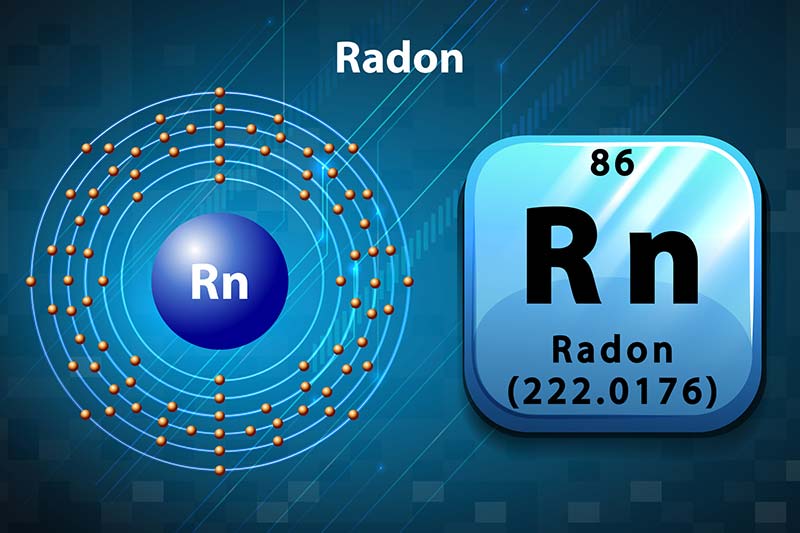 Radon Testing
Starting at $150
Every homeowner needs to consider their personal radon risk. In fact, more than half of the counties we provide inspection services to have a higher than normal chance of experiencing excessive radon exposure. Because radon leads to an average of 21,000 annual lung cancer deaths in the U.S., we believe it's very important to offer Radon Testing. This service can be added on to any home inspection.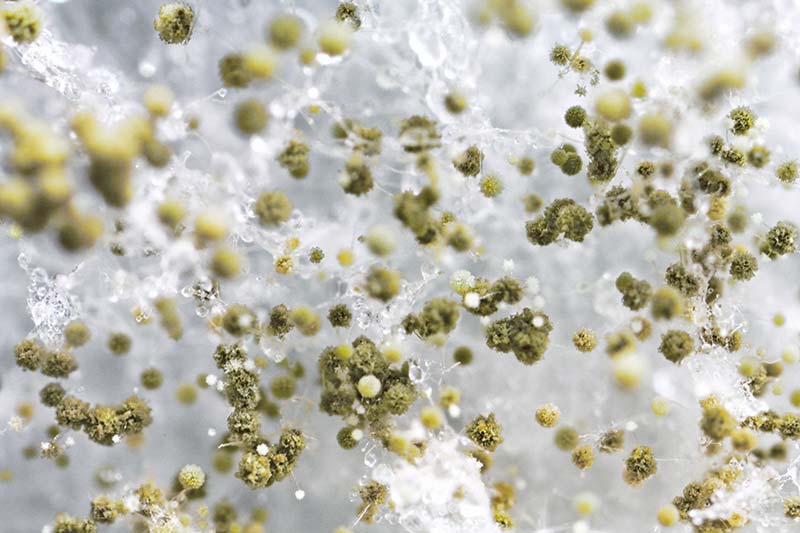 Mold Inspections
Starting at $300
Mold can wreak havoc with your health and allergies. Beyond that, it can cause up to tens of thousands of dollars in damage to your home. Between these two possibilities, it definitely makes the most sense to get a mold inspection performed before you buy a house. Our home inspector is ESA Certified for Mold Inspections & Assessments.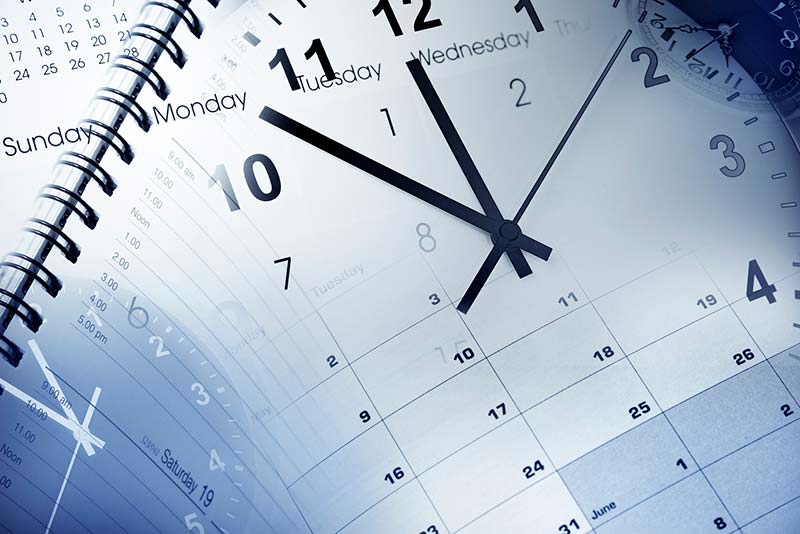 11-Month/Builder's Warranty
Did your newly constructed home come with a builder's warranty? If so, don't let it go to waste! Instead, schedule our 11-Month/Builder's Warranty inspection service. We will carefully inspect every applicable area of the home and let you know if you have any reason to file a claim.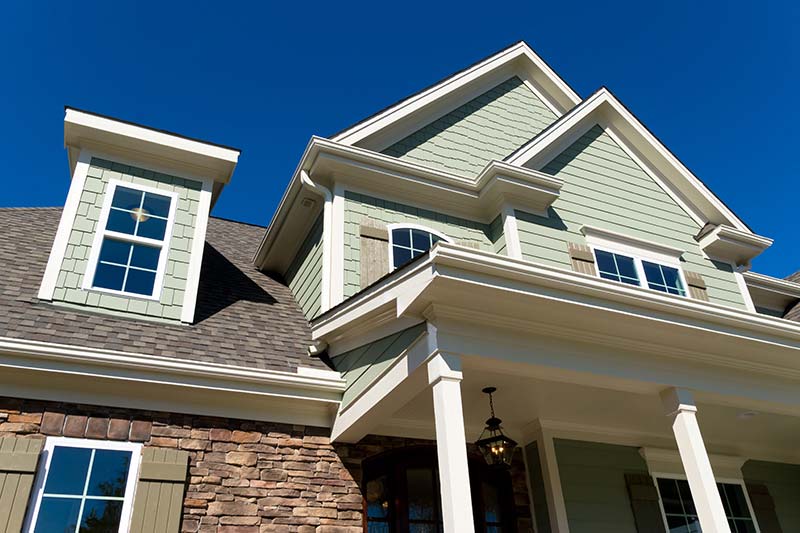 4-Point Inspection
Insurance companies often require their own basic inspection, especially for older homes. To satisfy this requirement, we provide a 4-Point Inspection service. This comes with an inspection of the roof, HVAC system, plumbing system, and electrical system. We don't recommend this as a replacement for a Buyer's Home Inspection, but it's the perfect service for insurance providers.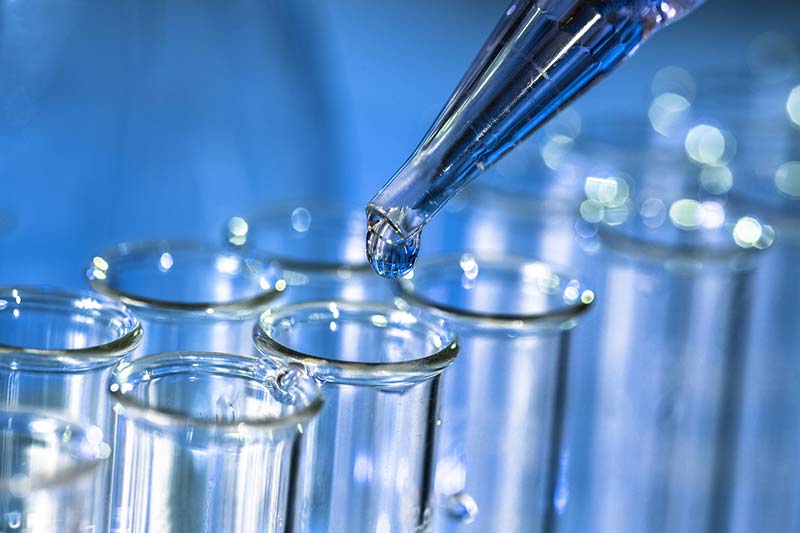 Water Testing
We need water to live, but that doesn't mean the water we drink is harmless. Many people use well water, and that has an even higher risk of developing harmful bacteria and pathogens than city water. Either way, we can collect a sample and have it professionally tested for your peace of mind.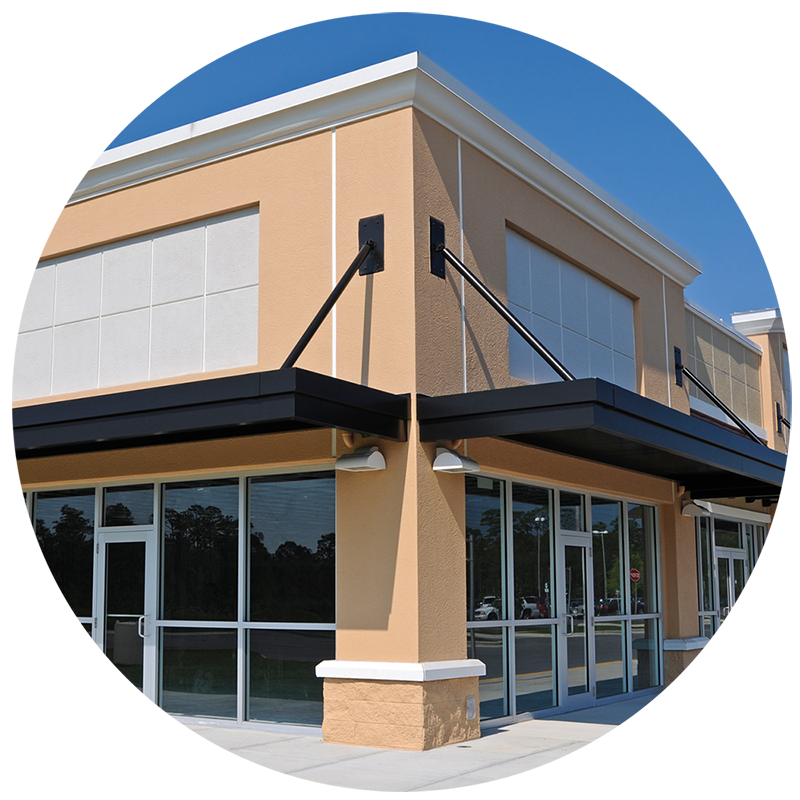 Commercial Buildings/Property Inspections
Before you decide on a new building for your commercial endeavor, make sure that it's in good shape. We provide property inspections in North & South Carolina. Our most frequently inspected business properties are used for light commercial purposes such as strip malls and storefronts. Contact us to learn more about our Commercial Building Inspections.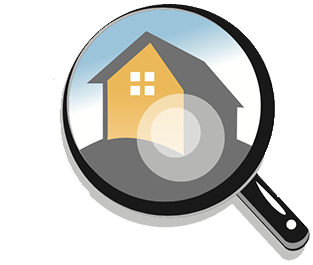 Our Service Area
We provide home and commercial inspections in several
North Carolina and South Carolina Communities.
North Carolina Counties:
Gaston, Cleveland, Lincoln, Catawba, Mecklenburg, Iredell, Rowan, Cabarrus, Union, & Stanly
South Carolina Counties:
York & Lancaster